Breeddescription: Colors
Over de kleuren, wat wel en wat niet...
---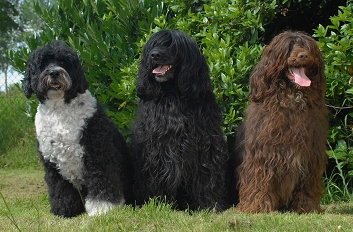 Kleuren
De kleuren volgens de FCI zijn effen kleuren of combinaties.
De effen kleuren zijn zwart, wit of bruin in verschillende bruin-tinten. De combinaties zijn zwart of bruin met wit. Wit mag, indien volledig wit en indien de oogleden, de neus en de lippen zwart zijn.
Bij zwarte, witte en zwart-witte honden is de huid blauwachtig.



Erkende kleuren volgens FCI: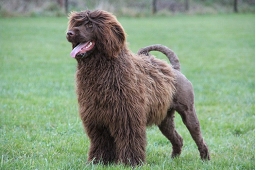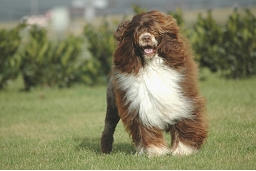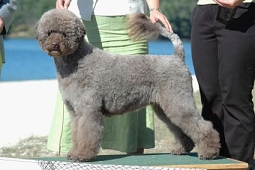 Vaal bruin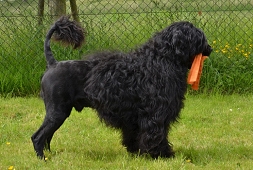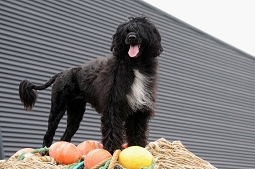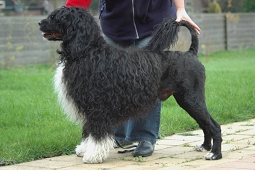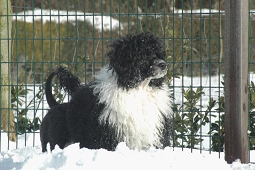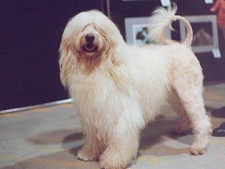 Niet erkende kleuren volgens FCI: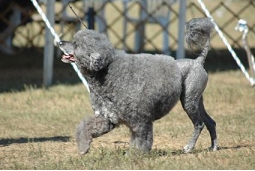 Grijs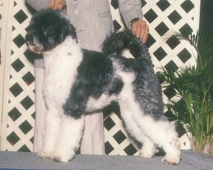 Grijs-Wit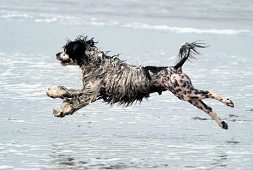 Wit-Zwart met Spikkels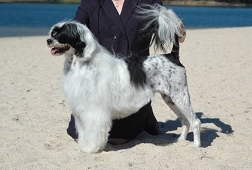 Wit-Zwart
Wit-Bruin
---